Central Otago A&P Show Sponsors
Thank you to all our sponsors for 2020. We appreciate your generosity and ongoing support.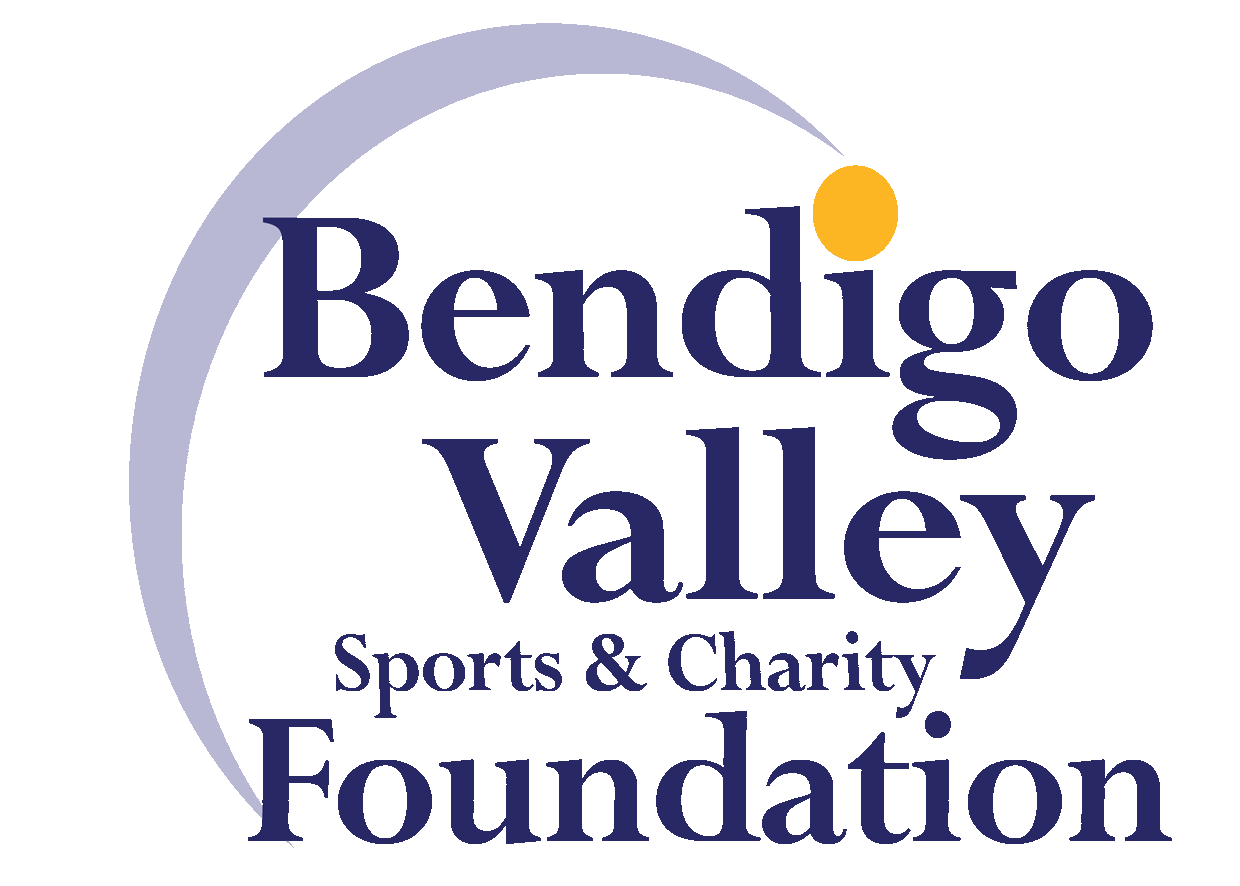 Gold Sponsors & Donations...
Silver Sponsors...
Allflex, AWS Legal, Breen Construction, Cen Eng, Commercial & Rural, Farmlands, Findex, Ida Valley Station, Lake Contracting, Flannery Tait Chartered Accountants, New World, Omakau Ag & Earth Ltd, Omega Audio, PGG Wrightson, Rabobank, Road Transport Logistics, Roger Wilson Contracting, WS Hickey & Son.
Bronze Sponsors...
Ballance, Central Rural Services, Contrax Central Ltd, Greg McDonnell Contracting Ltd, HeliOtago, Junction Auto Centre, Mighty Mix, Peter Walsh & Associates, Pitches Store, Samuel Fencing, VetEnt.
Ruby Sponsors...
AgriBasics Ltd, Ahipara Luxury Travel, Aspiring Helicopters, Central Excavating, Central Lakes Equine, Central Kennels & Cattery, Central Upholstery & Equestrian, Chatto Creek Tavern, Chatto Creek Gypsy Cobs, Columba College, Donny Maclean, Dunstan Adult Riding Club, Dunstan Equestrian Centre, Hannah Lind Marriage Celebrant, Hawkdun Station, ICL Chartered Accountants Limited, Laser Electrical, Marc Isaacs, Marcus Hamilton Farrier, Matakanui Station, Moutere Station, Muddy Creek Café, Springvale Equine, The Mortgage Girls.
Donations, Services & Special Prizes...
The Warehouse, Leighs, PaperPlus, SideWalk Café, Ula, Amcal Pharmacy, Furniture Court, Mitre 10, Definitive, The Tin Goose, Cambrian St. Bathans R.W, Bin Inn, Clyde Cinema, Henrys, Jamie's Jewellers, Touch Yarns, Mackies Garden Centre, Café Rossi, Rutherford Contracting, Shoes Unlimited, Turning Heads, New World, Central Digital Imaging, ColourPlus, Courthouse Cafe, Bank Cafe, Industry Lane Eatery, Gordon Scott, Cambrian St Bathans Rural Women
​
Farm Donations
Mt St Bathans - Don Malcolm
Merino Ridges - Bevan & Tiffany McKnight
Olrig - Elliot & Nikki Heckler
Milmor - Scott & Briar Milne & Ralph & Nikki Milne
Ida Valley - Callum & Dayna Paterson
Devonshire Farm - Steven Brown
Goulburn - Alan & Karleigh Small
Country Crossings - Tony & Jennifer Huddleston
Sam & Irene Leask
Bellview - Donny MacLean
Cam & Amy Nicholson
Elliot & Jardene Morgan
John McArthur
Richard & Alison Anderson
Chris & Jess Armstrong
Scott & Trina Armstrong
Tom & Noeline Authur
Hamish & Harriett Cameron
Hawkdun Station - Hamish & Anna Cavanagh
Chip & Paulette Duncan
Richie Flannery
Dougalston - Tony & Karen Glassford
Beggs Creek - Alister & Barbara Groundwater
Beggs Creek - Mark & Kate Groundwater
Glen & Renee Harrex
Kym & Mary Heaney
Lauder Creek - James & Kelly Heckler
Lauder Creek - Murray & Annette Heckler
Blackstone Hill - Ben & Vanessa Hore
Moutere Station - Andrew Jopp
Glendu - Rodger & Sue Lane
Steve & Deirdre Lithgow
Geoff & Nic McAtamney
Jock & Kaylee McNally
Cambrian - Dave & Kate Menzies
Mike & Abby Moran
Richard Morgan & Noeline Winslow
Dave & Gill Naylor
Lochie & StaceyRutherford
Spennymoor - Ross & Honey Naylor
Spennymoor - George & Kayla Naylor
Rusty & Lisa Nevill
Matakanui - Andrew & Tracy Paterson
John & Mary Sanders
Lindsay & Bridgett Scott
Mark & Denise Small
Cairnhill - Phil & Janet Smith
Cairnlea - Sam & Deb Stevens
Glen Dane - Dan & Nat Thurlow
Jack Wild
Robert & Cheryl Rutherford
Nev & Janette Armstorng
​