Central Otago A&P Show Sponsors
Thank you to all our sponsors for 2020. We appreciate your generosity and ongoing support.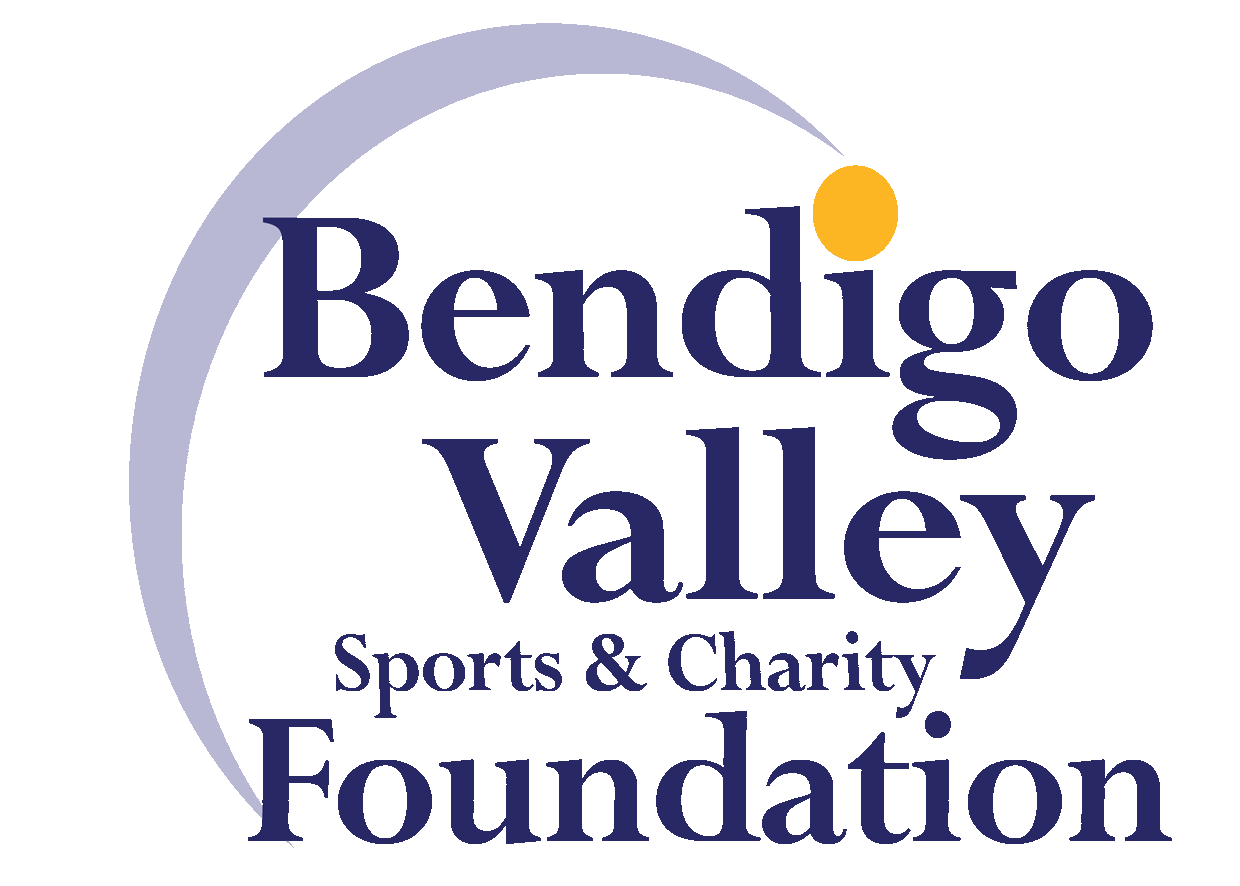 Gold Sponsors & Donations...
Bendigo Valley Sports & Charity Foundation in conjunction with Omakau Commercial Hotel, Blue Sky Meats, Bob Turnbull Trust, Central Lakes Trust, LandPro Ltd, Omakau Ag & Earth, Otago Community Trust, Pub Charity, Road Transport Logistics, Superior, The Central App, Vincent Board Community Trust .
Silver Sponsors...
Allflex, AWS Legal, Breen Construction, Cen Eng, Central Rural Services 2020 Ltd, Civil Construction, Commercial & Rural, Direen Temporary Fencing Ltd, Farmlands, Findex, Ida Valley Station, Lake Contracting, Flannery Tait Chartered Accountants, FMG, Mackie's Garden Center, Maniototo Contracting, Mighty Mix, New World, PGG Wrightson, Ravensdown, Roger Wilson Contracting, WS Hickey & Son.
Bronze Sponsors...
Ballance, Contrax Central Ltd, Greg McDonnell Contracting Ltd, HeliOtago , Peter Walsh & Associates, Pitches Store, Rabobank, Samuel Fencing, VetEnt.
Ruby Sponsors...
AgriBasics Ltd, Aspiring Helicopters, Central Excavating, Central Lakes Equine, Central Kennels & Cattery, Central Upholstery & Equestrian, Chatto Creek Tavern, Chatto Creek Gypsy Cobs, Columba College, Donny Maclean, Dunstan Adult Riding Club, Dunstan Equestrian Centre, Hannah Lind Marriage Celebrant, Hawkdun Station, Junction Auto Services, Lake Gray Agri-Services, Laser Electrical, Lauderdale, Marc Isaacs, Marcus Hamilton Farrier, Matakanui Station, Moutere Station, Muddy Creek Café, Springvale Equine, SP Design, The Mortgage Girls, Cambrian St Bathans Rural Women.
​
Farm Donations
Ross Anderson

Fred & Jess Armstrong

Nev & Janette Armstrong

Scott & Trina Armstrong

Debbie Arthur

Tom & Noeline Arthur

Murray Ashton

Ian Brown

Steven Brown

Dennis & Christine Cairns

Robbie & Bec Calder

Hamish & Harriet Cameron

Hamish & Anna Cavanagh

Chip & Paulette Duncan

Mandy, Adrian & Marilyn Evans

Richie Flannery

Lyall & Cam Gray

Tom & Sonya Goble

Tony & Karen Glassford

Alistair & Barbara Groundwater

Mark & Kate Groundwater

Glen & Renee Harrex

Brandon & Sarah Heaney

Kim & Mary Heaney

Elliot & Nikki Heckler

James & Kelly Heckler

Murray & Annette Heckler

Hayden & Rachel Hickey

Ben & Vanessa Hore

Tony & Jennifer Huddleston

Andrew & Hamish Jopp

Sam & Irene Leask

Donny MacLean

Don Malcolm

Geoff & Nic McAtamney

John McArthur

Bevan & Tiffany McKnight

Fraser McKnight

Jock & Kaylee McNally

David & Kate Menzies

Scott & Briar Milne

Michael & Abby Moran

Elliot & Jardene Morgan

Ross & Honey Naylor

Pete Nevill

Rusty & Lisa Nevill

Cam & Amy Nicholson

Chas & Joanna Noone

Robert & Cheryl Rutherford

Lachie & Stacey Rutherford

Brett & Helen Sanders

Todd Sanders

Lindsay & Bridget Scott

Alan & Karleigh Small

Mark & Denise Small

Phil & Janet Smith

Sam & Deb Stevens

Andrew & Tracy Paterson

Callum & Dayna Paterson

Dan & Natalie Thurlow

Jack Wild

Peter & Margaret Hore

Simon & Gemma Hore
​
​
​