Central Otago A&P Show Sponsors
Thank you to all our sponsors for 2019. We appreciate your generosity and ongoing support.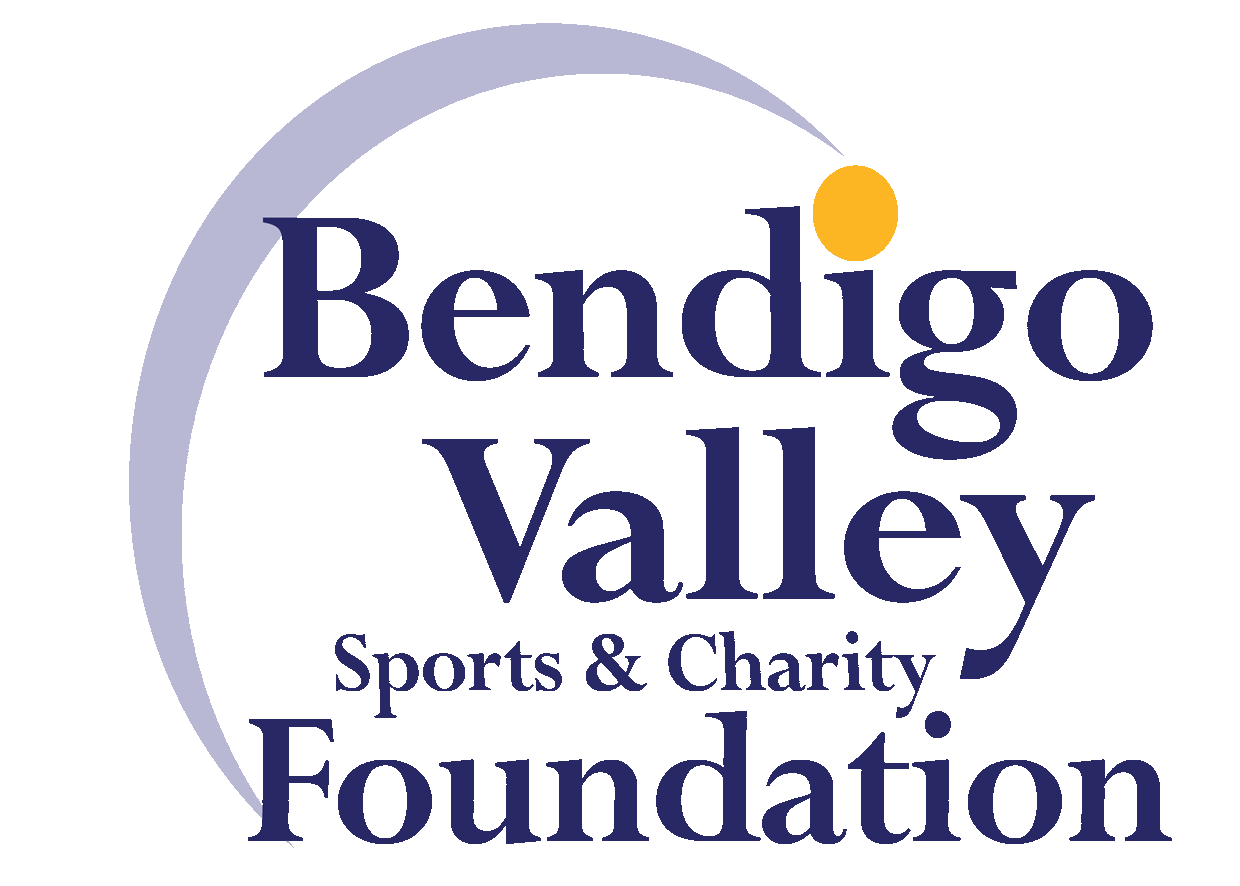 Gold Sponsors & Donations...
Silver Sponsors...
Allflex, AWS Legal, Breen Construction, Commercial & Rural, Crowe Horwath, Farmlands, Ida Valley Station, Lake Contracting, McIntyre Flannery & Tait (MFT), New World, Omega Audio, Omakau Ag & Earth Ltd, PGG Wrightson, Rabobank, Road Transport Logistics, Roger Wilson Contracting, WS Hickey & Son.
Bronze Sponsors...
Ballance, Cen Eng, Central Rural Services, Contrax Central Ltd, Greg McDonnell Contracting Ltd, HeliOtago, Junction Auto Centre, Mighty Mix, Peter Walsh & Associates, Pitches Store, Samuel Fencing, VetEnt.
Ruby Sponsors...
AgriBasics Ltd, Ahipara Luxury Travel, Aspiring Helicopters, Central Excavating, Central Kennels & Cattery, Central Upholstery & Equestrian, Chatto Creek Tavern, Chatto Creek Gypsy Cobs, Donny Maclean, Dunstan Adult Riding Club, Dunstan Equestrian Centre, Hawkdun Station, ICL Limited, Laser Electrical, Marc Isaacs, Marcus Hamilton Farrier, Matakanui Station, Moutere Station, Muddy Creek Café, Springvale Equine, The Mortgage Girls.
Donations, Services & Special Prizes...
The Warehouse, Leighs, PaperPlus, SideWalk Café, Ula, Alexandra Pharmacy, CO Sports, Furniture Court, Mitre 10, Nu Dax, Definitive, Fine Things Lingerie, The Tin Goose, Unichem Pharmacy, Cambrian St. Bathans R.W, Bin Inn, Clyde Cinema, Eat Humble Pie, Henrys, Folklore-Clyde, Jamie's Jewellers, Splurge-Touch Yarns, Funky Stuff, Mackies Garden Centre, Monte Christo, Wrapt/Goldfields, Café Rossi, Rutherford Contracting, Shoes Unlimited, Lovely Black, Turning Heads, Top Place, Ruby Tuesday, Central Digital Imaging, Resene, ColourPlus, Health 2000, Goddess, Courthouse Cafe, Bank Cafe